ESET Endpoint Antivirus
Fine-tuned for the Maritime Industry
---
Award-winning ESET NOD32® technology delivers superior protection against advanced malware with a light footprint and unmatched speed to:
Micro Updates for Bandwidth saving
Simple deployment solution
Advanced Remote Administration
Update Repository Tool NEW!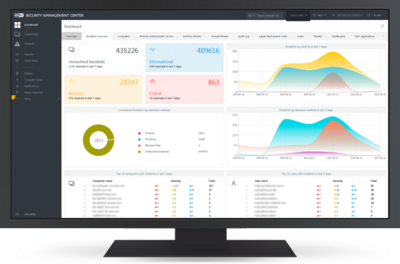 Weekly Micro Updates
Super-small sequential updates of the virus signature database minimize network load and save communication costs.
Advanced Remote Management
ESET Remote Administrator puts you in control of network security from a single console and sends status reports for your fleet.
Removable Media Scanning
Ensures that all files stored on USB drives and external media do not pose a threat, especially those launched automatically.
Easy on your systems
High scanning speed and small system footprint ensures optimal endpoint performance, while delivering maximum protection.
Easy Installation
Simplified process for installing and configuring your software with extended documentation and customization options.
Trusted Solution
The solution has been built based on the needs of Greek Maritime business. Our support and software tools extend the solution's efficiency.
How It Works
ESET releases a special Micro Update package in 3 editions:
1. Weekly Update (~300KB)
2. Monthly Update (~1.2MB)
3. Full Update (~50MB)
The Micro Update is downloaded and sent to the fleet's
Update Servers with a method based on the existing
infrastructure (i.e. email attachment, sync software).
Each Update Server can deliver the updates to the clients on
the same LAN. Update from USB drive is also possible.
Update Repository Tool NEW!
Micro Updates are sequential, therefore all Endpoints must
follow a specific weekly update schedule.
Our new tool ensures that your Endpoints will be updated if
they miss the chain of updates by keeping a local repository.
The tool will rotate the Signature Update version within the
day, and each client will get the appropriate update.
No need to worry in case a workstation has been turned off
for days, or if you deploy a new workstation that has not
been updated with the initial sequence.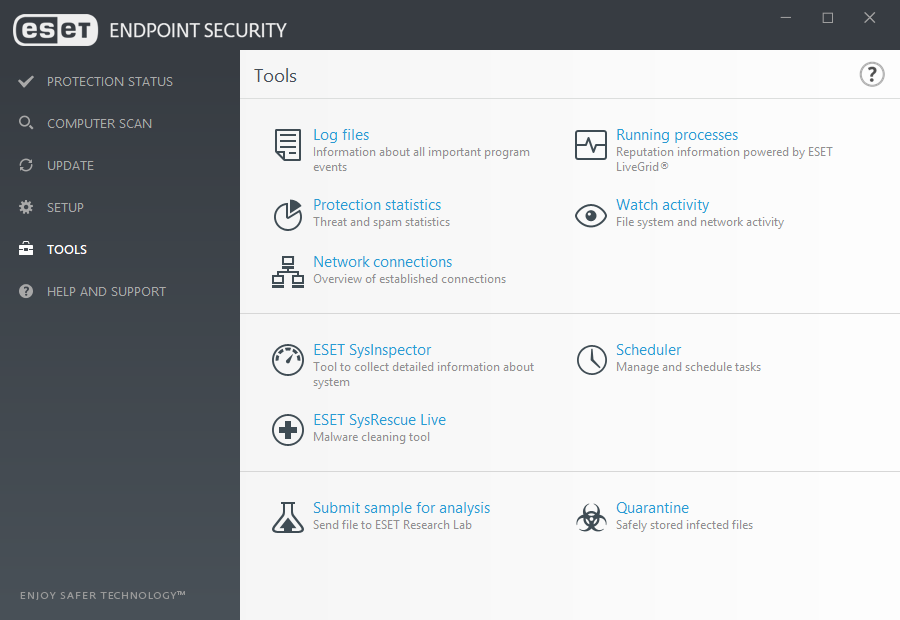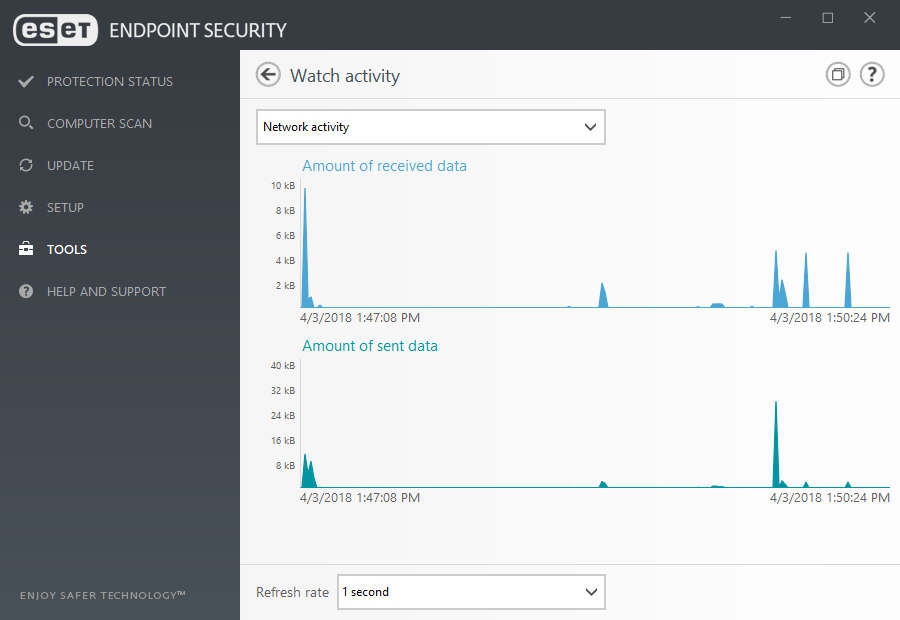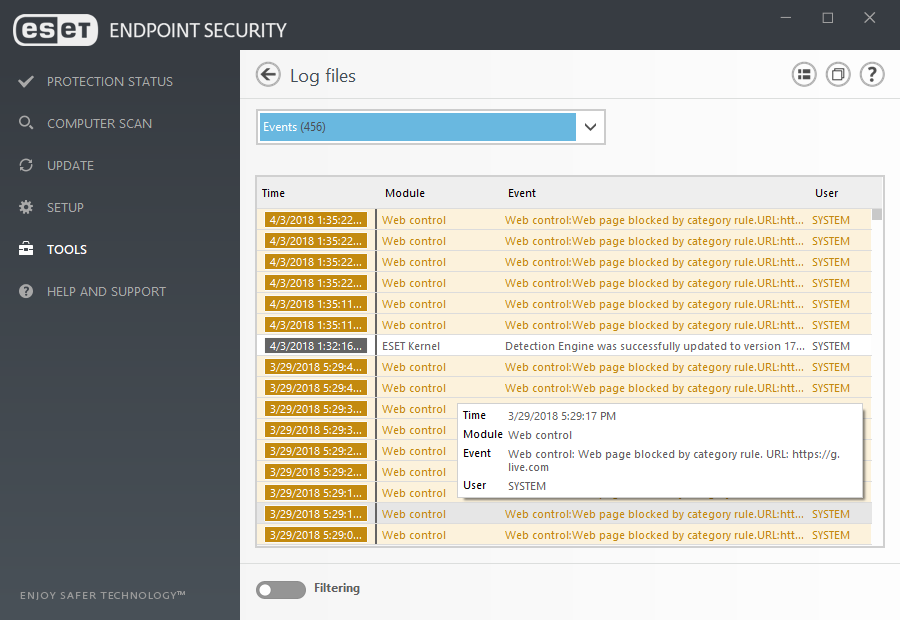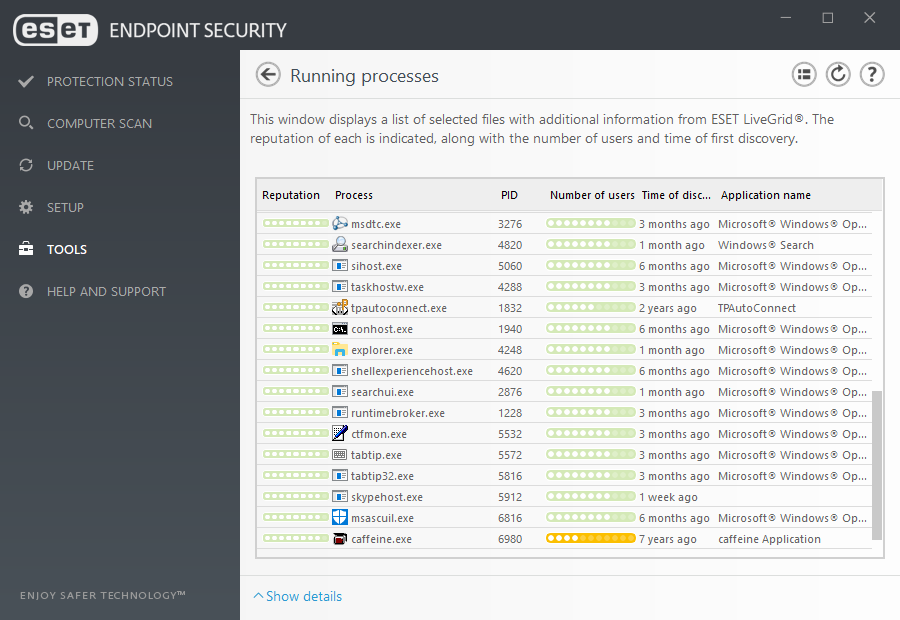 Need help? Get in touch with us at +30 2118005251 or email us at support@marpoint.gr
We strive to provide our Customers with a customized solution based on their needs.