Windows Based User Interface
---
Graphic User Interface (GUI) that can be installed on any computer running Windows.
MultiRouter software is maintained and developed exclusively by MarPoint, thus allowing expansion of the interface according to the customers' needs.
---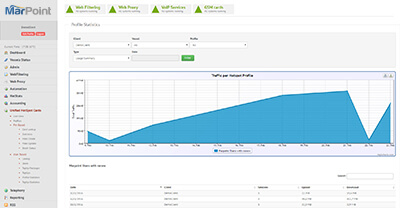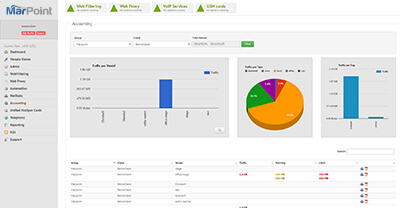 Need help? Get in touch with us at +30 2118005251 or email us at support@marpoint.gr
We strive to provide our Customers with a customized solution based on their needs.